1 event,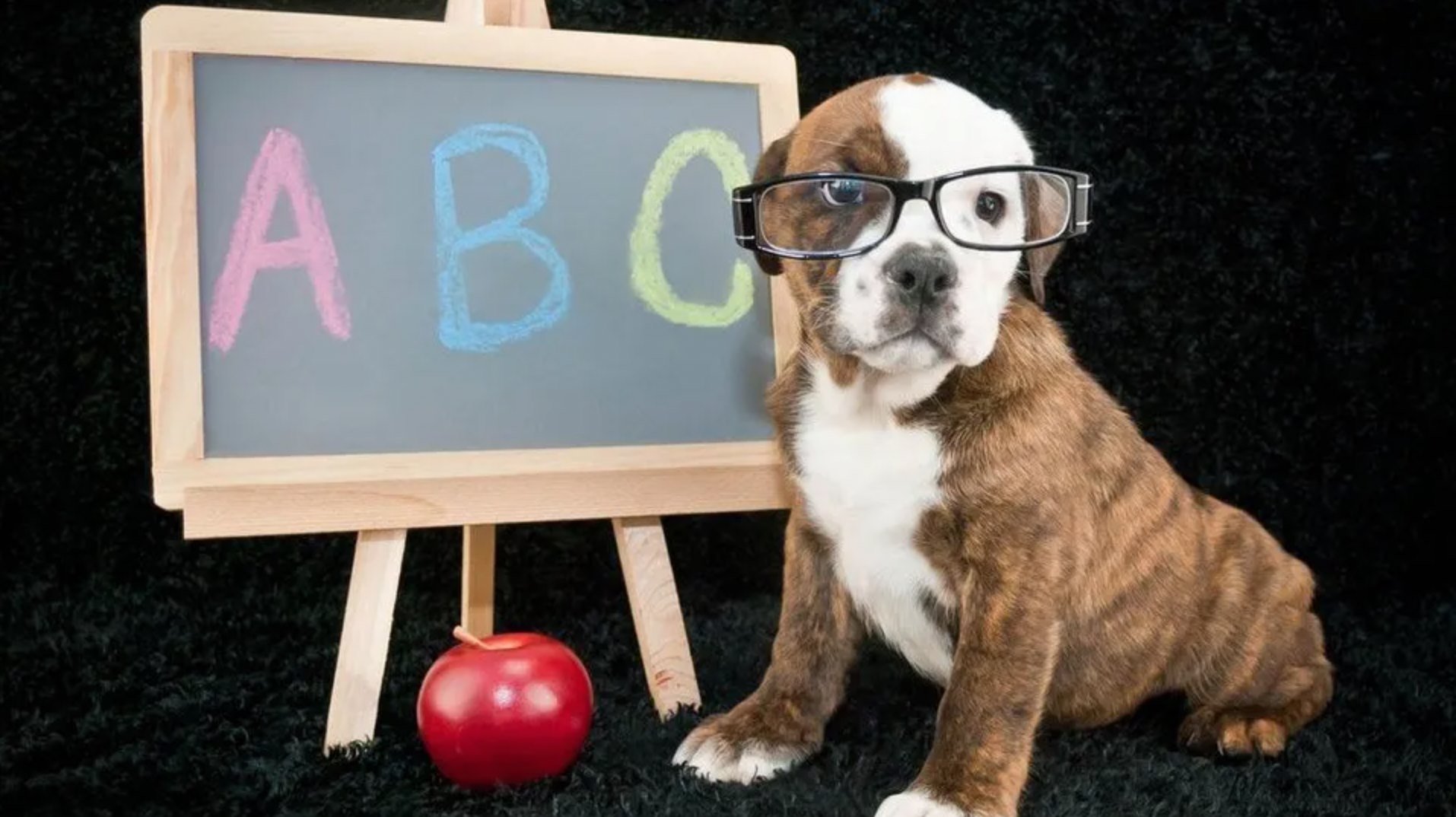 The North Star Kennel Club is proud to host our September public mosh. This is a public event and is open to all.
1 event,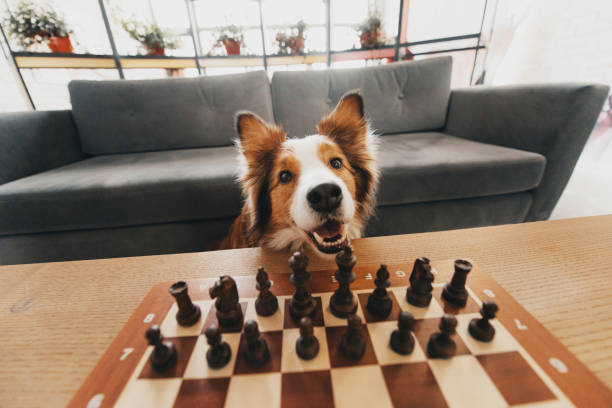 Boardgames, pets and handlers, what's not to love? click for more info
1 event,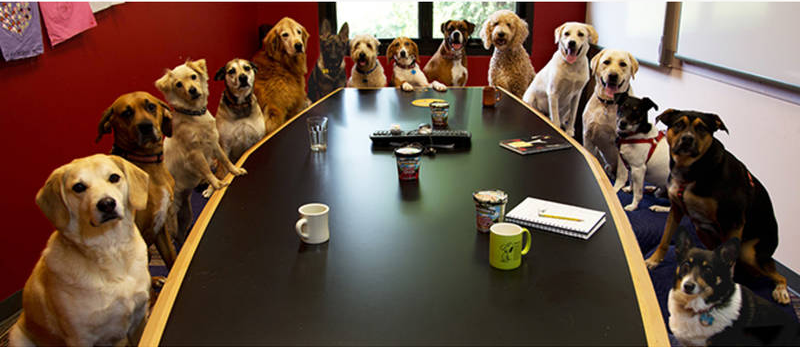 Please join us for the regular monthly business meeting of the North Star Kennel Club! All members and guests are welcome!
1 event,
Come on down and yeet some pins!